My comtrade360 story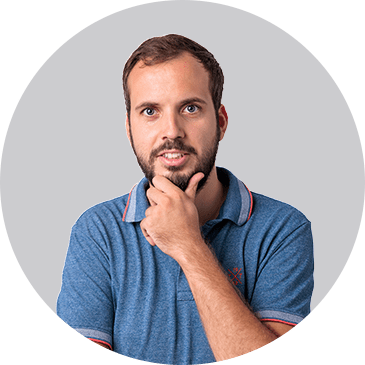 Matjaž Žulič
Software Developer
At some point in life, we all must start from the beginning; this could be the start of a career, starting a new job, or founding a company. In all cases, the one thing all of them have in common, is that you never know what to expect.
When I joined Comtrade 360, I was excited, and eager to start my new working position. Right from the start, everything fell into place perfectly. Aside from a pleasant workplace, I was surrounded with enthusiastic, prospered and similarly minded coworkers, who made my Comtrade 360 journey smooth and exciting.
It was easy to spot, since my first day of work, that this was going to be very different from the previous jobs I'd taken. Comtrade 360 is made up of multinational teams, with people from around the world, bringing in their cultures, traditions and unique work ethics. I was excited to experience this environment, the diverse cultures of my colleagues, and to become a part of it.
Also, an incremental part of my Comtrade 360 experience, is the style of work. Often times, we need flexibility in order to prosper and succeed, and the way we operate here is designed to offer very flexible schedules, that subsequently make projects count. We don't have a tough hierarchy, and our supervisors are always here for us, supporting our work and effort, with kindness and flexibility.
I can say beyond a doubt that Comtrade 360 is indeed something else when it comes to employee experience.