Posted on: 11 06 2021.
Rebranding and Launch of Comtrade 360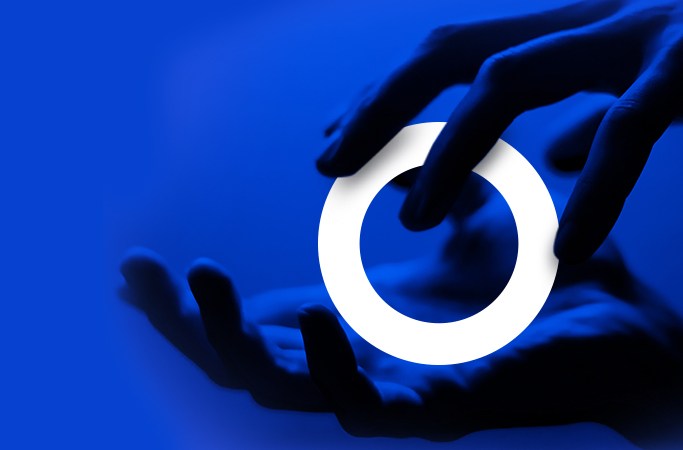 Ljubljana, Slovenia, June 11, 2021 Upon the successful sale of the products division of Comtrade Software, Comtrade Group has retained its systems software solutions, data management and cyber security services and renamed this division as Comtrade 360. Comtrade360 provides a 360 degree technology approach to top enterprise infrastructure and system software vendors in need of data management solutions. This business unit earlier spawned the Comtrade monitoring tool for Citrix which was sold in 2016, and the products division with its suite of hybrid cloud backup and recovery products, sold in March, 2021.
With over 30 years of experience in the industry, Comtrade360 is the recognized leader in systems software solutions, data protection, management and backup. Comtrade360 offers a comprehensive suite of solutions tailored to the unique needs of its technology partners. These broad, customized solutions include cloud solutions, CRM solutions, data management solutions, DevOps solutions, cybersecurity solutions, machine learning and AI solutions.
Along with this change, Comtrade360 has launched a newly designed logo and website. The website prominently features the new direction of the company as well as its management team, focus, and portfolio.
With offices in Dublin, Ireland; Ljubljana, Slovenia; and Boston, Massachusetts, Comtrade360 has more than 400 engineers dedicated to the security and management of its technology partners' data.
Comtrade360 is part of the Comtrade Group BV range of technology companies with offices in more than 15 countries worldwide.
About Comtrade360:
Comtrade360 is a specialist in customised technical solutions specifically designed to meet the needs of leading enterprise infrastructure and systems software providers around the world, as well as in the deployment of internally developed cybersecurity tools and AI protocols in the field of data and information management.
More updates will be released as Comtrade360 embarks on this new and exciting era. For more information, please contact –  info@comtrade360.topweb-team.com