Posted on: 09 11 2022.
Comtrade 360 expands its offices to Novi Sad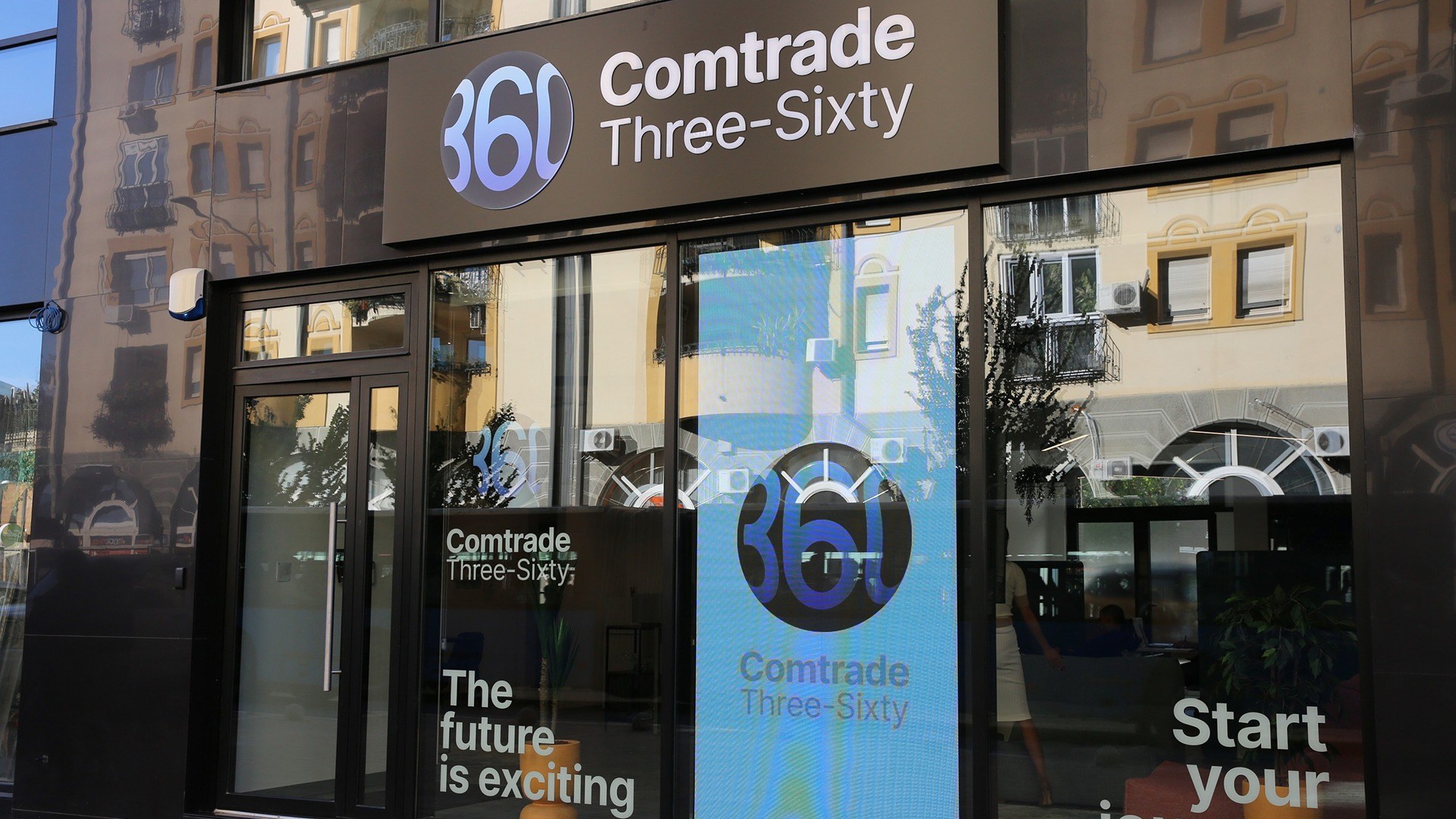 In addition to the development centers in Belgrade, Kragujevac and Čačak, Comtrade 360 ​​officially opened a new office in Novi Sad.
Over the past ten years, the IT sector in Novi Sad experienced rapid growth, which put this city on Comtrade 360's strategic map, due to the development of the market in the region, as well as highly qualified IT experts.
As the Operational director of Comtrade 360, Vladan Atanasijević, pointed out, the company's target is to expand the senior engineer pool and bring added value to our clients, primarily located in Western Europe and America. The Vice President of Engineering, Mario Kranjčec, highlighted career development as the main benefit of working in this company:
– Engineers who join us can enjoy working and growing together, while advancing their career. From junior engineering positions to the positions we have now, our engineers set up the technological solutions & architecture for products that are marketed worldwide. The biggest benefit is working with foreign companies, in an environment where engineers are also from abroad, currently mostly from America, Ireland, Germany and India. You get to know a huge number of cultures and also in cooperation with all those people, you get to know some new technologies. Working on these projects enables career development. If a company allows you to develop in all areas, it is a great benefit for new employees.
Expanding to new markets also brings an increase in business volume, new jobs and the opportunity for Comtrade 360 IT experts to work on projects with leading global IT firms. Novi Sad joined the "team" of 12 development centers in Serbia, Bosnia and Herzegovina and Slovenia.
Behind Comtrade 360 ​​(formerly Comtrade Software) is thirty years of experience working with global companies, the most significant of which is the partnership with HP, as well as cooperation with CERN, the world's largest research center for elementary particle physics.
For more information about the career opportunities and open positions in the company, visit our careers page.