Posted on: 28 12 2021.
Comtrade 360: Christmas party highlights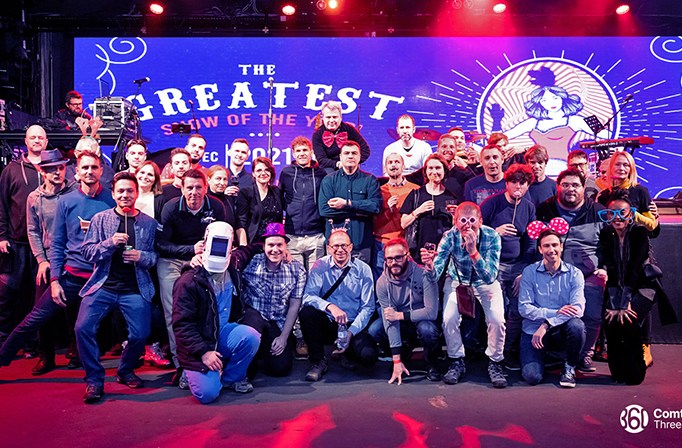 After two difficult years of working from distance, we wanted to say "Thank you" to our amazing colleagues with a Christmas party to remember. Here is a glimpse of the relaxed and joyful 360 team spirit from our end-of-the-year gathering titled "The Greatest Show On Earth".