Posted on: 14 07 2023.
Comtrade 360 Chief AI Engineer Co-authored Landmark Paper in World-Renowned Journal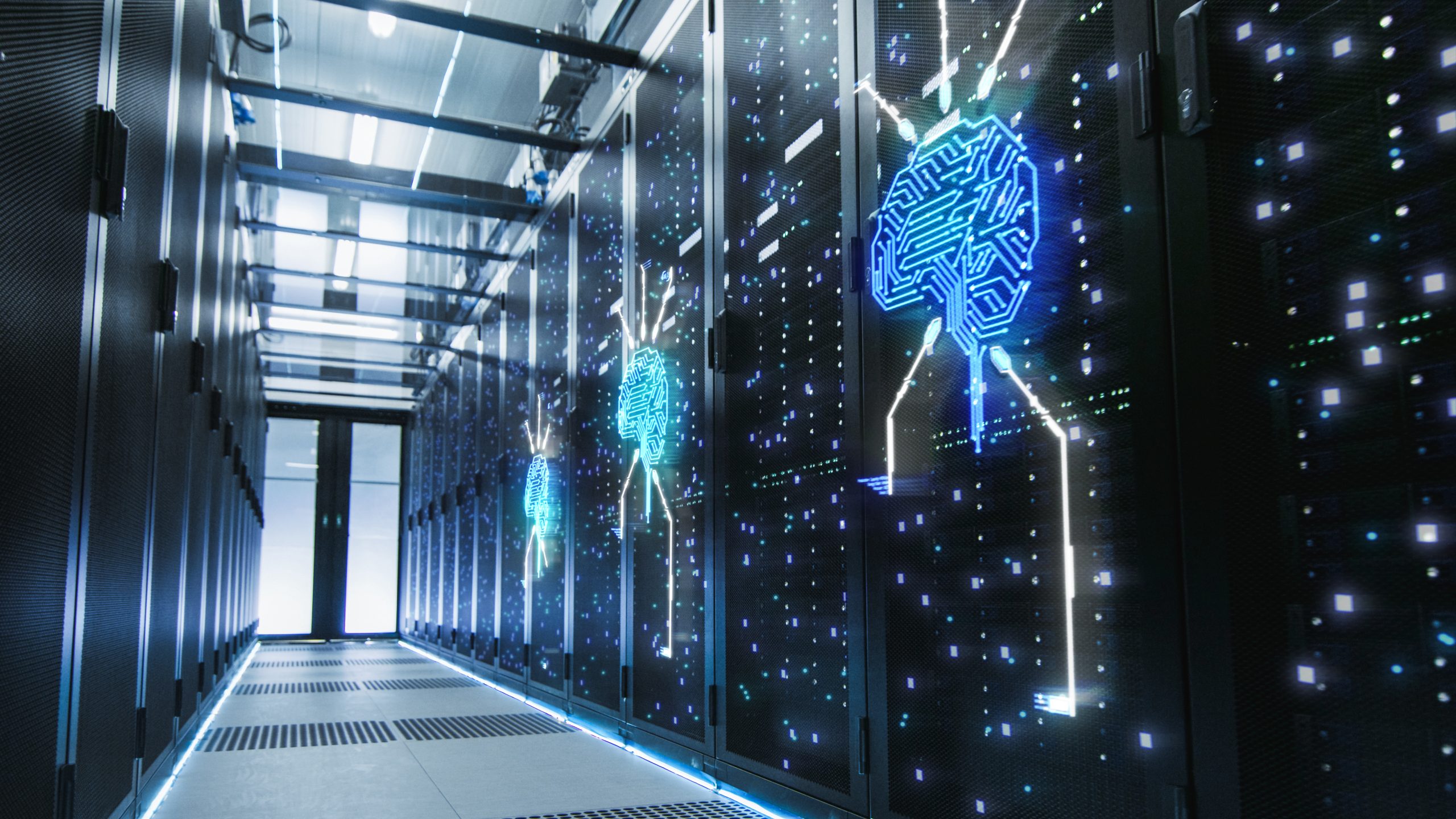 Comtrade 360 proudly announces that our Chief AI Engineer, Martin Molan, has co-authored an influential paper published in the esteemed scientific journal, Nature. This monumental achievement stands as testament to Martin's ground-breaking work with the University of Bologna in the field of supercomputing and AI, and his ongoing commitment to drive innovation and scientific discovery.
The publication, titled "M100 ExaData: a data collection campaign on the CINECA's Marconi100 Tier-0 supercomputer," focuses on the crucial role of supercomputers in societal and economic development. The paper dives deep into the complexities of supercomputers and their hosting data centers, discussing the intricacies of improving their efficiency, availability, and resiliency, despite the challenges posed by their complex nature.
Furthermore, the paper provides an unprecedented, holistic dataset of the Marconi100 supercomputer, which has been in operation for two and a half years. This dataset, the largest ever made public, opens up a plethora of opportunities for researchers, developers, and practitioners in the field to further explore and understand the behavior of supercomputers, which could lead to the development of data-driven predictive models, optimized policies, and digital twins.
The dataset was compiled over a ten-year-long project that involved designing and deploying a monitoring framework (EXAMON) at the Italian supercomputers at CINECA datacenter. Its publication highlights the collaborative efforts made to holistically measure and publish this valuable dataset, fostering research and development of solutions for data-driven sustainable high-performance computing and datacenters development.
Martin's contribution to this landmark research reflects his invaluable expertise and dedication to pioneering AI and supercomputing technologies. It also reflects the caliber of professionals who are part of Comtrade 360's dedicated team, continually pushing the boundaries of what is possible in the world of information technology.
Congratulations to Martin on this significant achievement.
Read the full paper here.
Keywords: Comtrade 360, AI, Artificial intelligence, Supercomputing, Nature Journal, Datacenter efficiency, High-performance computing, Sustainable datacenters, Large dataset, ExaMon, CINECA, Data-driven solutions, Technological innovation, Super Computers, Observability, Scientific Research.